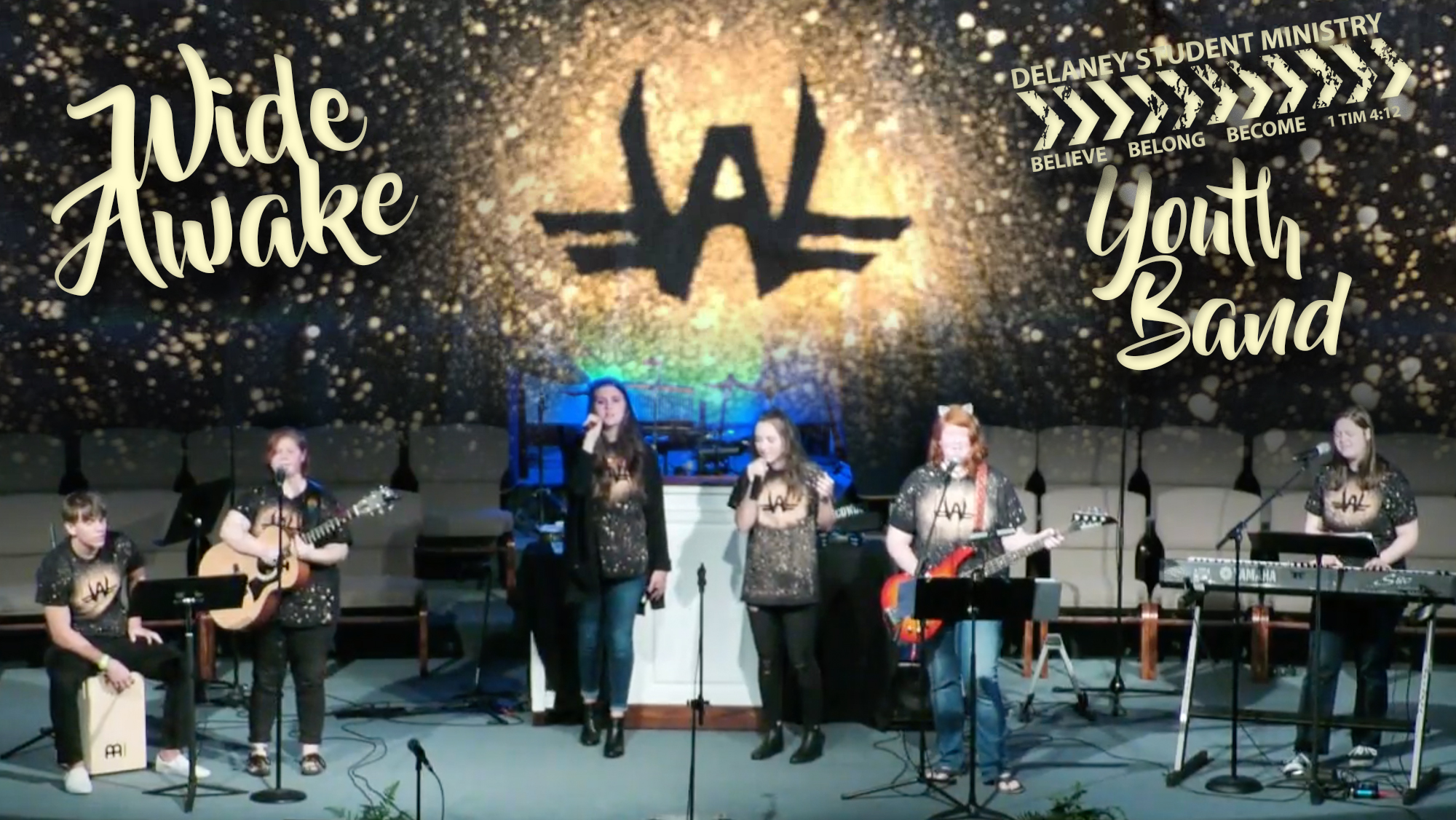 Youth Band  
Our Delaney Student Ministry has a Youth Band, made up of middle and high school students that love the Lord. Through praise and worship, they have a powerful impact on how people connect with God. When they lead worship, it sets a model for their peers and it gives them a piece of ownership in the ministry.
The Band performs during our W.O.W. – Worship on Wednesday Student Ministry Service, leading youth in a time of praising and worshiping God. They also perform Student-Led Worship Services at various times during the year.
If you sing, play an instrument, or have a passion for worship, then there may be a spot for you on our Youth Band. Many of our students find a fulfilling place to serve in our band. This includes vocalists, instrumentalists, and and A/V Tech Team. If you are interested in joining the band, then speak to Pastor Richard or Pastor Jeff.