The Special Education Department at Delaney is a vital part of our church's ministry. The teachers in this department show the love of Christ not only to our students, but to the Central Florida community as well. The teachers and leaders in this ministry are caring people who understand the limitations and possibilities of their students. They educate our members with special educational needs in a way that addresses their individual differences and needs. This involves individually planned and systematically monitored arrangement and procedures, adapted equipment and materials, and accessible settings.
Our Special Needs ministry is designed to meet the unique needs of EVERY person. We desire for every person to feel safe, loved, and to know that they are valued by God and at Delaney. We believe every person is uniquely designed by God and it is our goal to help them understand God's purpose and plan for their lives. We aim to develop a faith-centered friendship with our members, that focuses on enhancing self-esteem and developing meaningful social connections.
For more information on this ministry, call the church office at 407-422-0758.
EVENTS:
Residents from several group homes are picked up by our church bus for Sunday School at 9:30 am and Church every Sunday at 11 am.
During the summer, we travel to the Lake Yale Baptist Center for Vacation Bible School.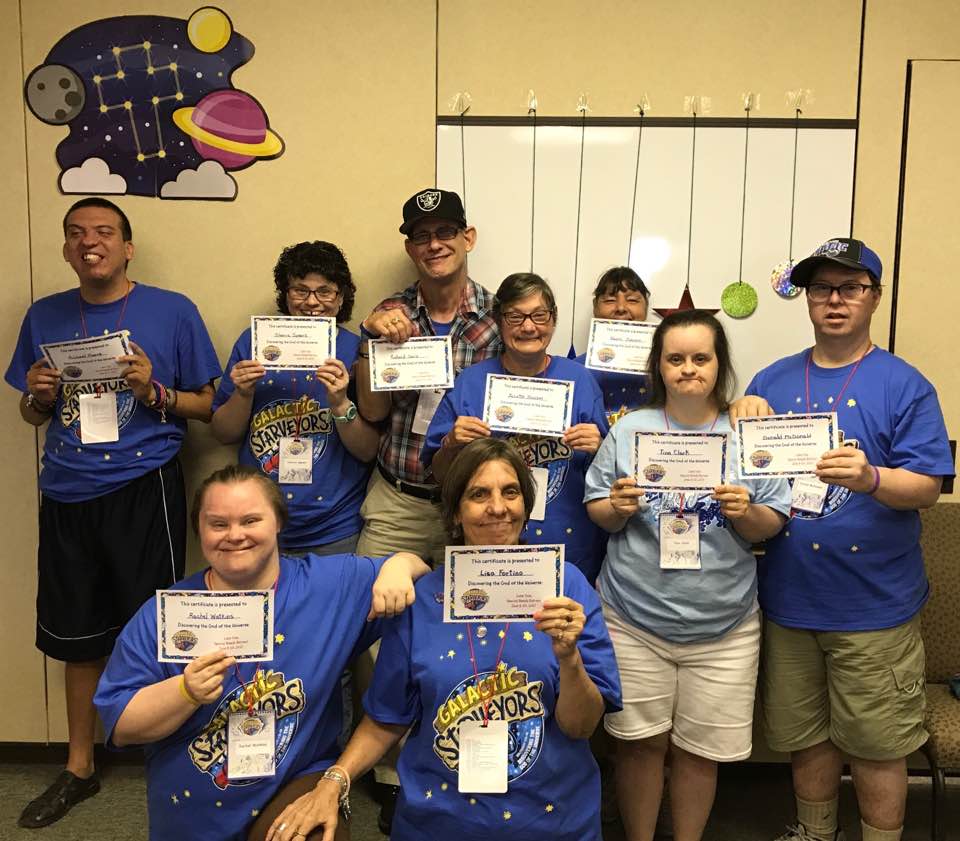 Click here for the medical_release_form and pick up the Registration Form in the Church Office.