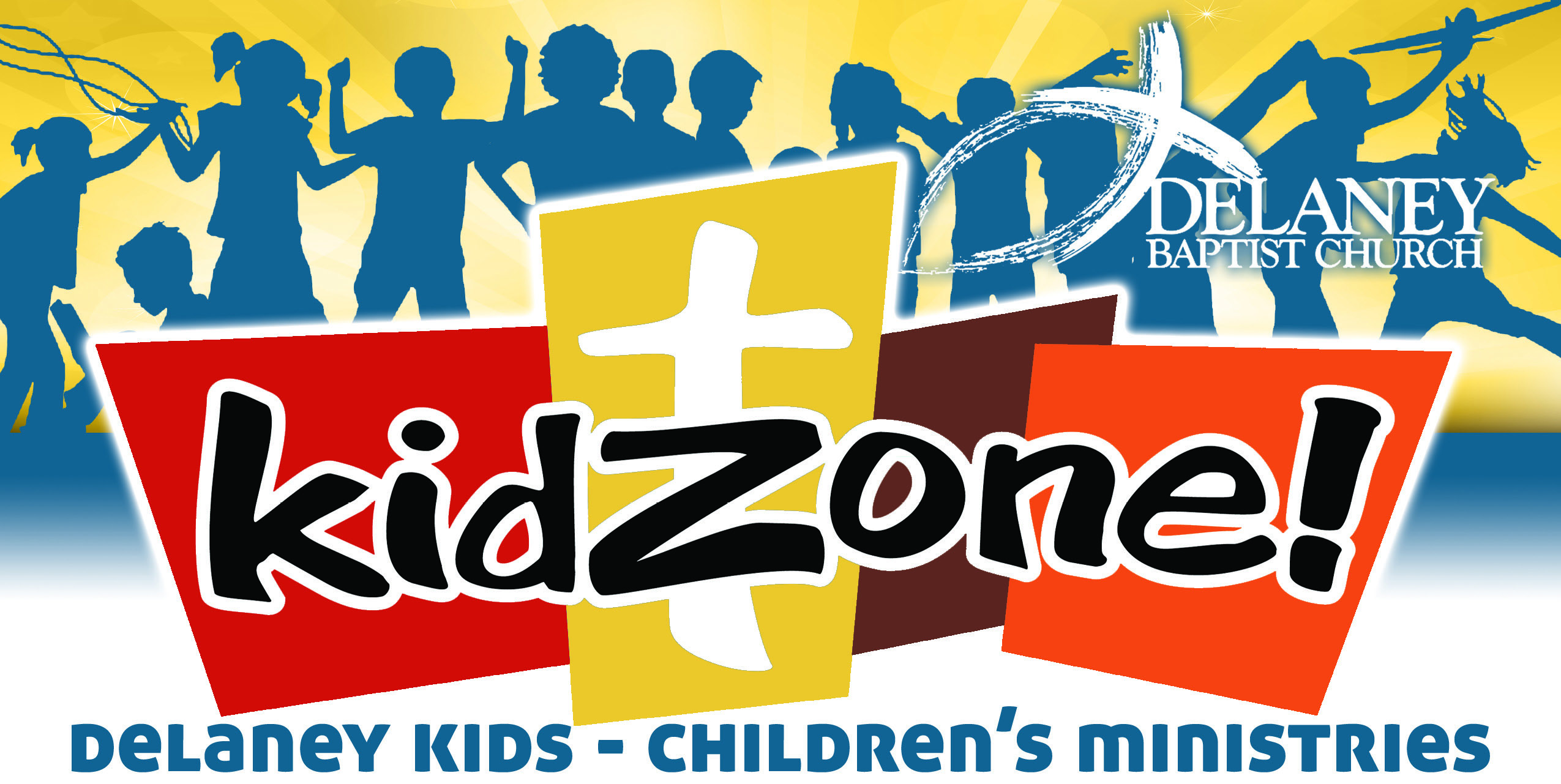 CONNECTING KIDS TO CHRIST
We strive to develop spiritually strong children to know, love, follow and serve Jesus Christ. Delaney provides a loving, Christian environment where children can learn about God's love for them through a variety of ministries, regular gatherings and special events: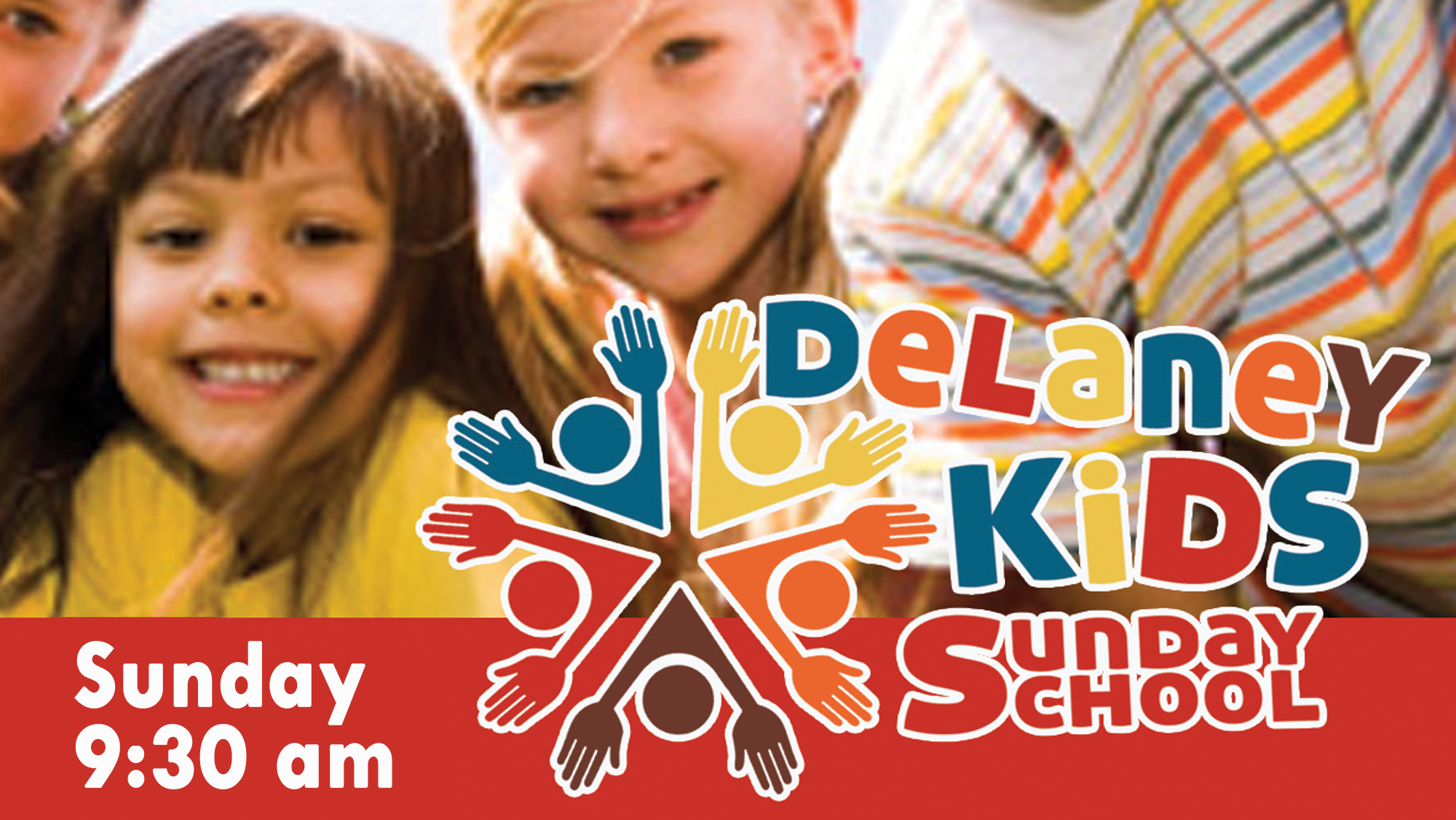 Sunday School
Sunday at 9:30 am for children grades K-5th grade in the B Building.
Childcare provided for Infants through 4 years in the Nursery.
Children experience the love of Jesus Christ in a safe and nurturing environment, as they grow in the knowledge of our great God and Savior.
Preschool rooms: B101, B106, and B108. K-5th rooms: B202, B203, and B204.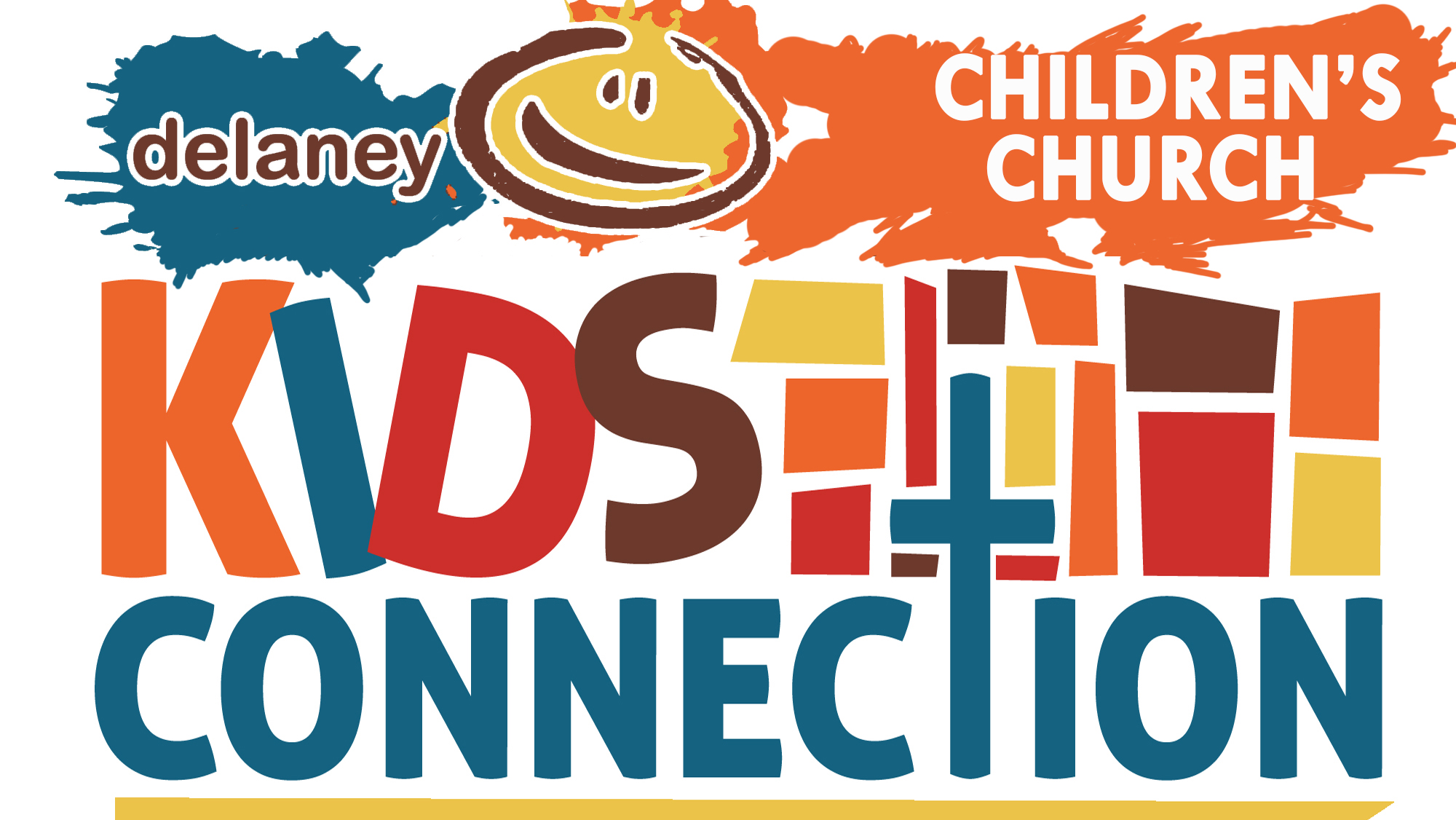 Kids Connection Children's Church
Sunday during the 11 am Service. Children join their parents in the Sanctuary during the morning service, then are dismissed after the greeting for Children's Church. K-5th graders meet in the B-Building, in classrooms upstairs, according to their age and grade.
At Children's Church, kids enjoy a Bible lesson, music, crafts, and game time. We want them to have fun at church while learning about our great God and Savior. Children discover God and learn the Bible through age-appropriate lessons, fun activities, music, crafts and games. 
Our Nursery provides childcare and instruction for Preschoolers during Sunday school, and all Worship Services. We take care to provide a safe and nurturing environment for your little ones. Parents are always welcome!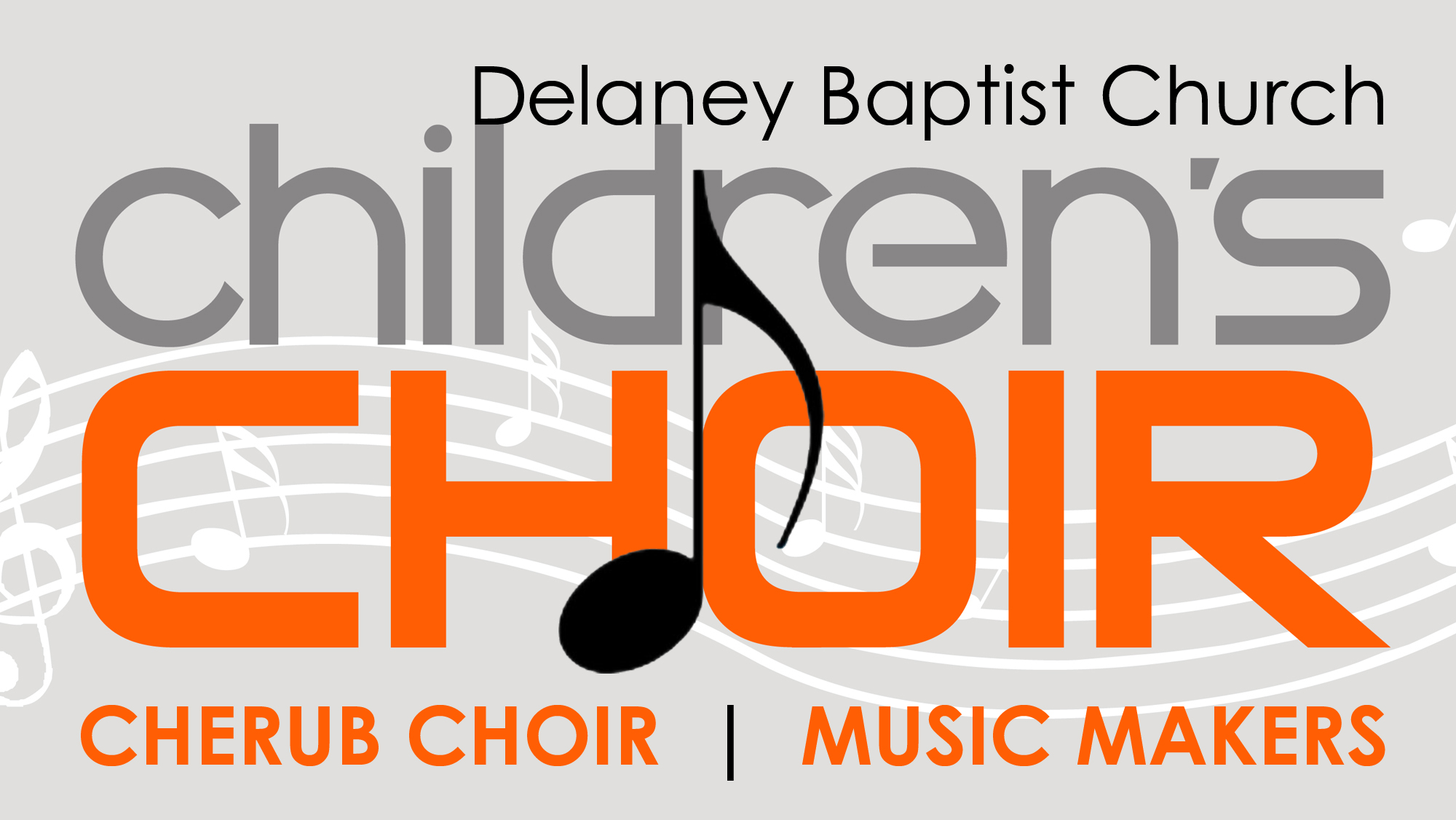 Children's Choir (during the School Year)
Wednesday 6:30-7:30 pm in Room B204 for K through 5th Grade.

Our Music Makers Children's Choir meet for singing, playing musical instruments, prayer, and refreshments. This instills a love of music, where kids have fun while learning and growing in the Lord!
Infants through 4 years meet in the Nursery
Awana Clubs (during the School Year)
Sunday 5-7 pm, for children age 3 to 5th Grade.
Check-in is in the Courtyard
"Approved Workmen Are Not Ashamed" comes from II Timothy. A.W.A.N.A. is an International, non-denominational, Bible-centered discipleship program that mixes Scripture memorization with fun games and projects, creating a unique environment where kids learn God's Word and how to apply the Gospel to their own lives.  It's a tremendous family builder, as well. Parents are encouraged to help kids in memorization and be involved in the weekly tasks they're assigned. Together we are raising children and youth to know, love and serve Christ.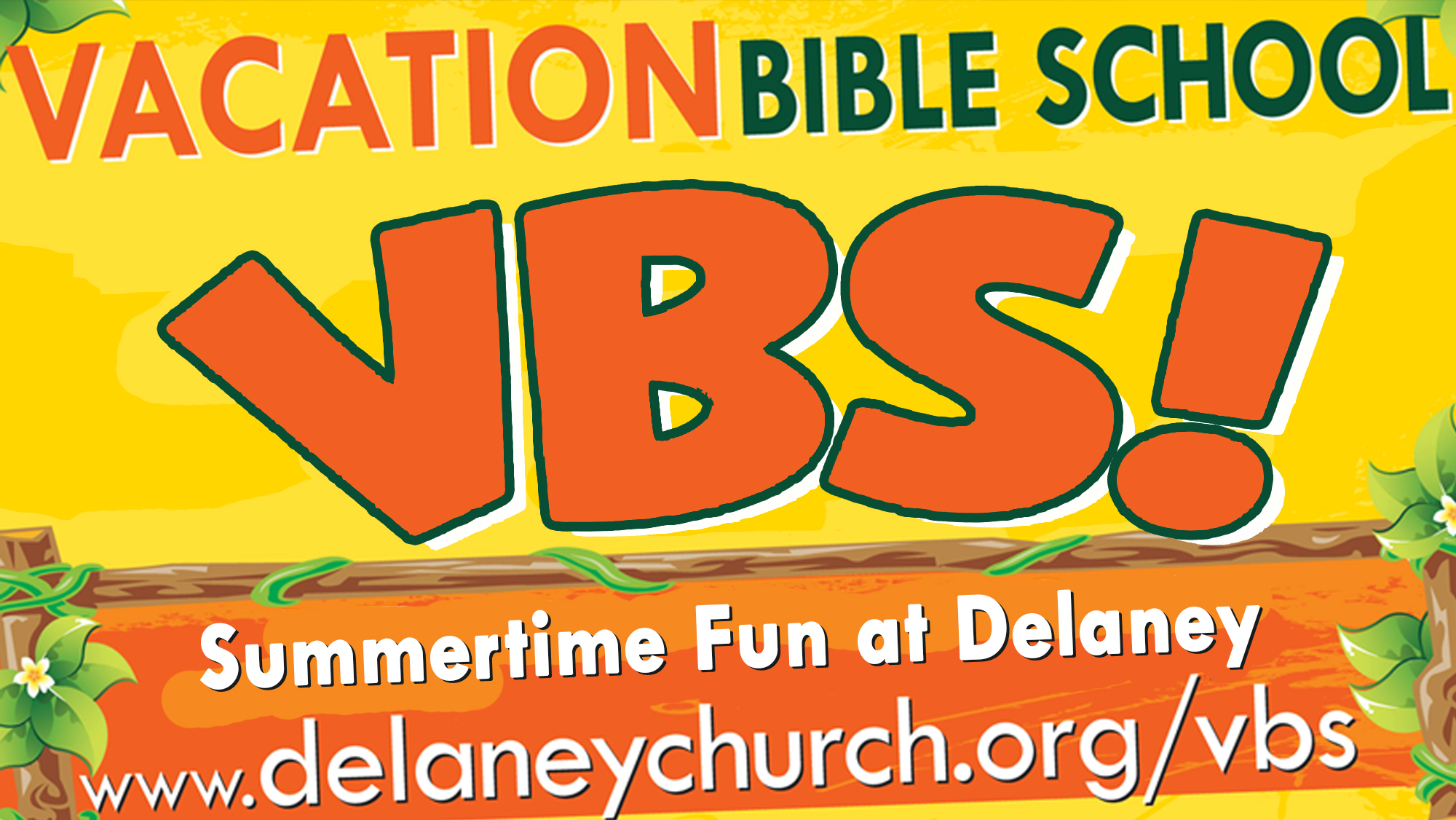 Vacation Bible School – VBS (during the Summer)
Monday through Friday 9 am to 12:30 pm, for ages K4 through 5th
2018 dates to be announced. Check-in is in the Courtyard each day.
Vacation Bible School offers a fun and new adventure every year, teaching children that God wants a relationship with them! Our week-long program includes music, crafts, Bible Stories, recreation, snacks, and so much excitement. Registration is not yet open for 2018.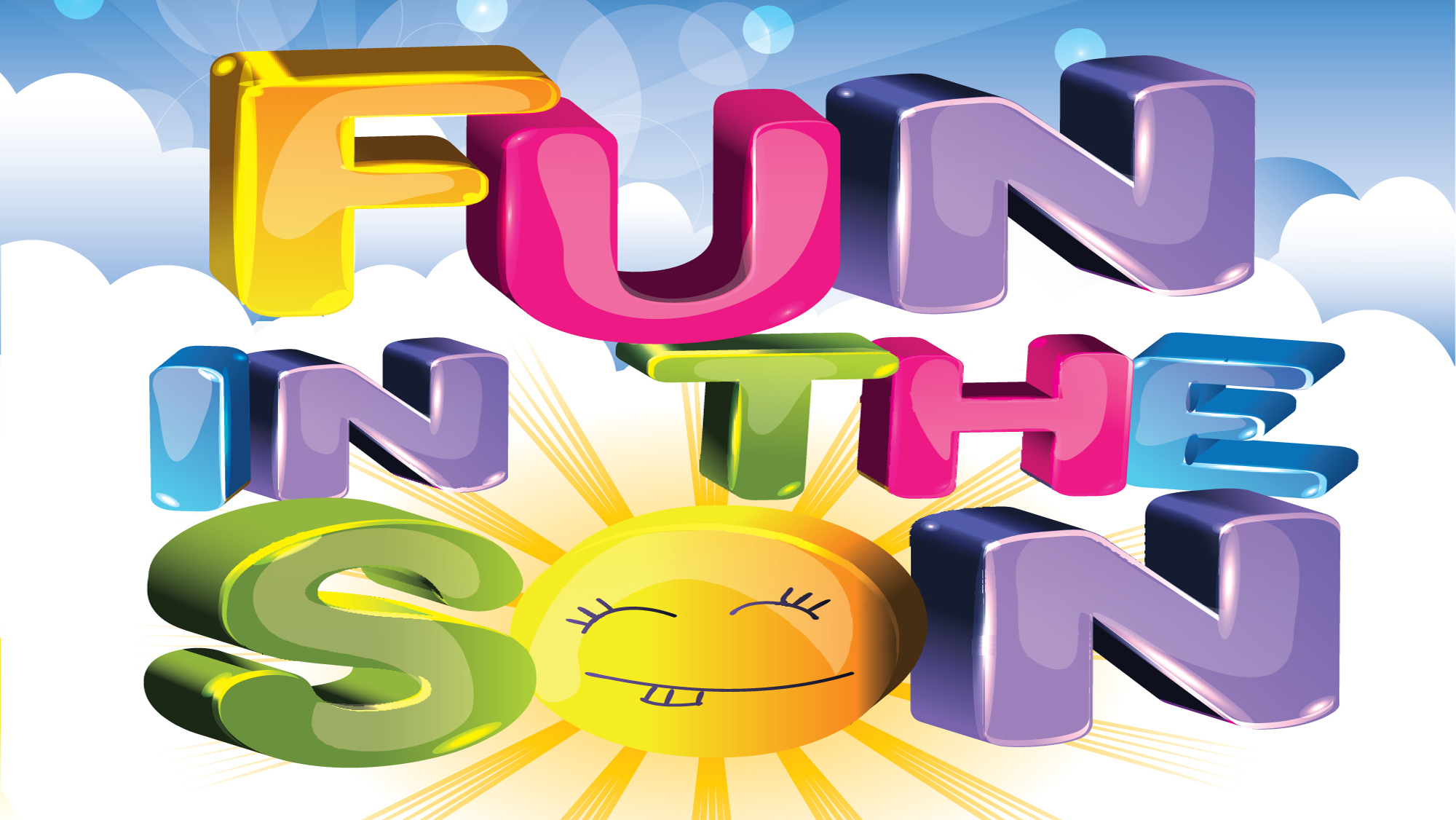 Fun In The Son (during the Summer)
Wednesday 6:30-7:30 pm in the B Building – 2nd Floor
During the Summer, Kids enjoy exciting adventures. Thy have loads of fun, while learning about our God and discovering His loving and caring attributes! Infants through 4 years meet in the Nursery
 PLEASE LET US KNOW HOW WE CAN SERVE YOU!
 Richard Miller, Associate Pastor of Family and Youth
 407-422-0758 | associatepastor@delaneychurch.org
 Stay "Plugged-In" for upcoming opportunities to serve in our Community!